In the last year, few cars have been as anticipated as the McLaren Speedtail, the fastest road-going McLaren to date. A trend-setting hyper-GT, it combines elegant and formidable aerodynamics, making use of technology never before seen in any production automobile, rethinking the concept of a flagship hypercar into an innovative and highly bespoke tribute to its spiritual predecessor, the McLaren F1.
With a top speed of 250 miles per hour, possible thanks to its slippery lines, power numbers exceeding 1,000bhp, and responsive driving dynamics, the McLaren Speedtail's purposeful design merges beauty, high-quality materials, cutting-edge hybrid technology, and a wide array of bespoke finishes —from paint, to interior, wheels, badging, and even the option of a 24k gold heatshield.
For a more detailed description of the McLaren Speedtail, including technical specs, please visit this link: [Speedtail Guide].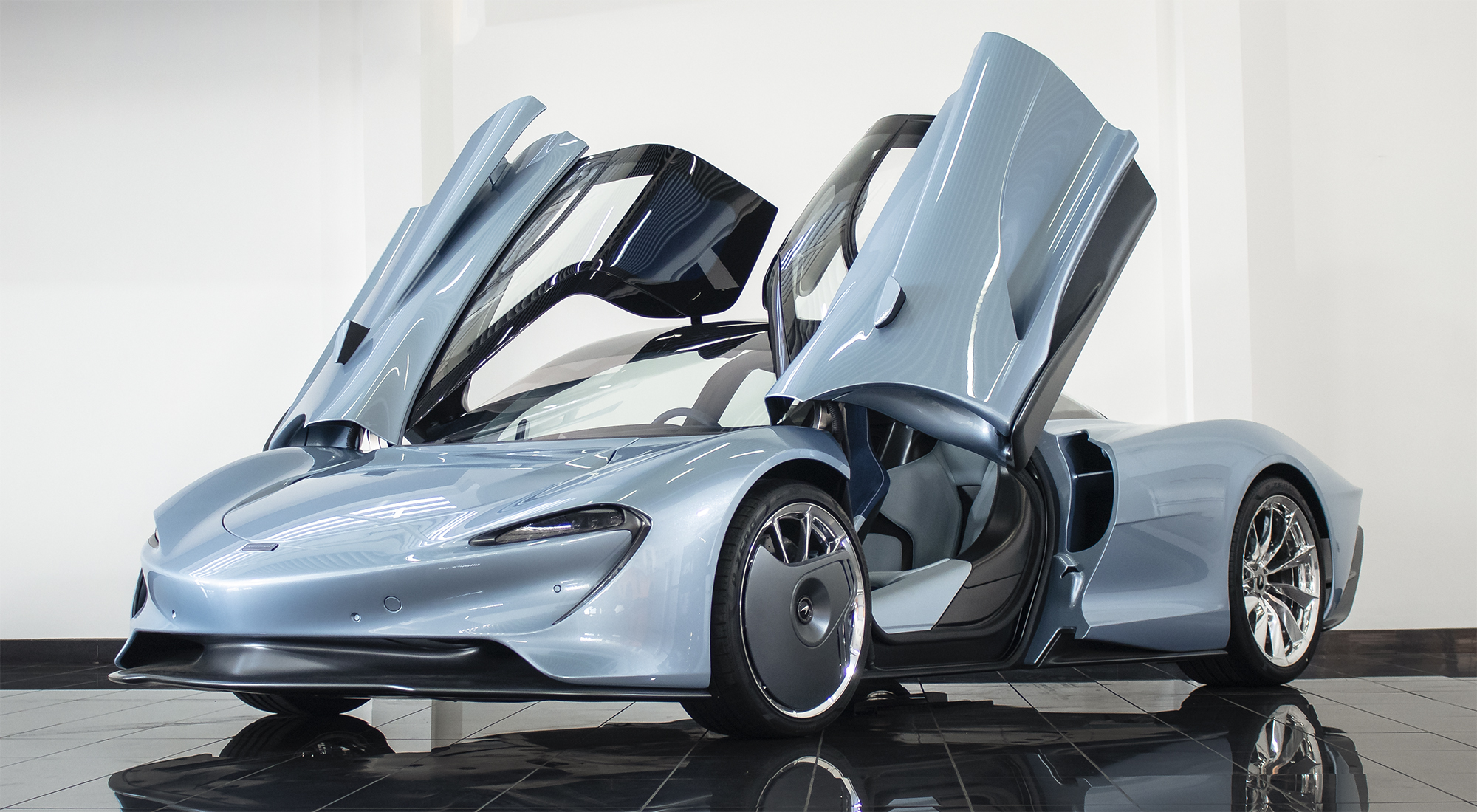 At Tomini Classics, we are honoured to showcase what is effectively the first physical McLaren Speedtail for sale anywhere in the world. Delivered as a Gulf-specification car, this Speedtail is the second production car to leave the factory, and is optioned with nearly $600,000 USD in extras. The colour, Frozen Diamond Silver, is a light metallic blue with a special crushed diamond metallic flake, and Nubuck leather interior to match. Highlighted with 24-karat and TBT accents, this highly bespoke specification is sure to turn heads and remain an all-time classic colour combination for the model.
We are truly lucky to have world-class influencer (and wonderful car person) @SupercarBlondie as the first person to review our car, and one of the first people on the face of the planet to do a video review on the Speedtail with the Dubai skyline as the backdrop for her commentary.
You can watch Supercar Blondie's take on our Speedtail on [Facebook], [YouTube] and [Instagram].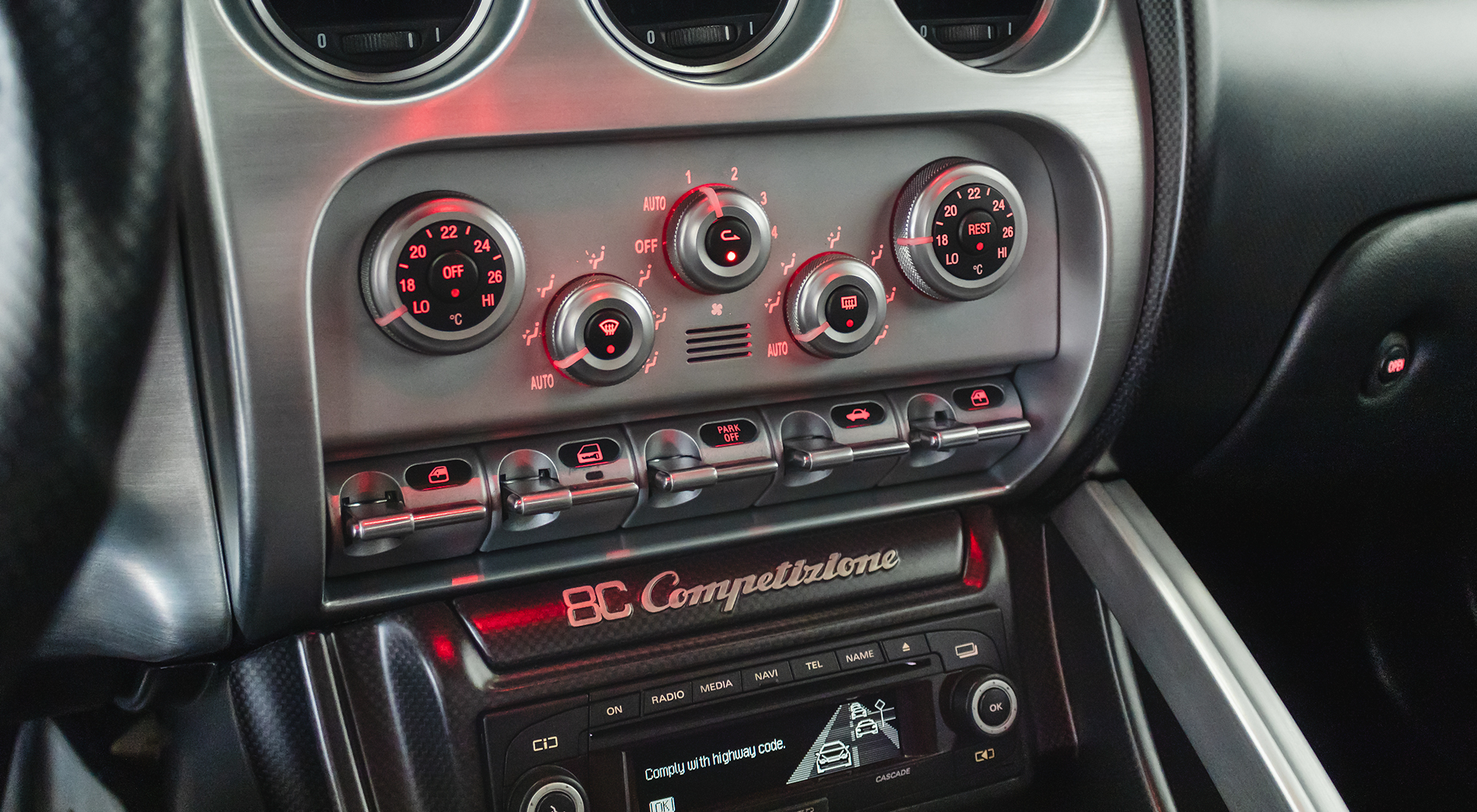 As an all-time crown jewel of our collection, Speedtail 002 will remain on display (and sale) on our showroom floor, ready for visitors to document and enjoy this highly limited car. As the region's leading purveyor of top-shelf classic and collectible automobiles, it is an honour to share this magnificent work of engineering with the Dubai and worldwide community. Many years down the road, we will fondly remember this car not only as a pioneering effort and great 'first' in the market, but also as the legendary car that it is, ready to establish its rightful place in the annals of automotive history.
For any questions or official press statements, please email us at contact@tominiclassics.com.
Thinking of buying our car? Check it out on our website: [2020 McLaren Speedtail].